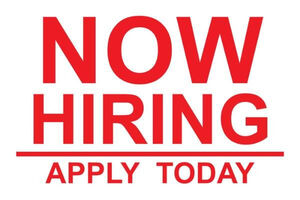 Compumedics Neuroscan currently has an open position for a regional sales representative in North America.
The selected candidate will be responsible for customer contact, quote generation and followup, as well as attending conferences/trade shows.
The desired candidate must have a background in research EEG and evoked potentials, with a preference for those with experience using Neuroscan products.
Compensation includes a competitive base salary plus sales-based commission, health care, and access to a 401k.
Travel is required.
Please respond to sales@compumedicsneuroscan.com.